For kit car enthusiast interested in track day or Lotus 7 style cars, sports racing cars, or kit cars for the road or track.
MNR Sports Cars manufactures the VortX RT, the Lotus Seven Inspired Sportscar range of road and track-day custom car kits, GM Sport Racer body option and the new Lemans prototype inspired F17sport racer for the VortX RT range.
If you are a performance  car enthusiast, have interest in cruise nights, Solo, autocross, HPDE, TT or club racing and car building the MNR VortX is the kit that can do it all. 
The MNR VortX RT is one of the England's most popular sports and track day cars has earned an international reputation for winning races, construction quality and performance.
The VortX RT is a no frills light weight maximum performance "drivers" car equally at home on the road or on track winning races. Few cars can make this claim to offer such a range of ability.
Show off your VortX at local car cruise gatherings and on the weekend participate in your favorite motorsport activity. The VortX is an extreme fun performance machine you can build yourself.       
Precision Engineering From SCREEN To MACHINE!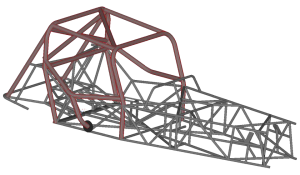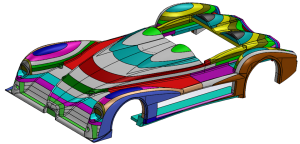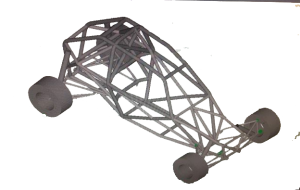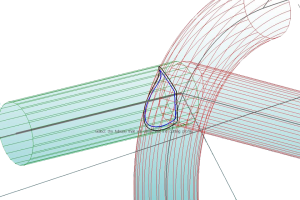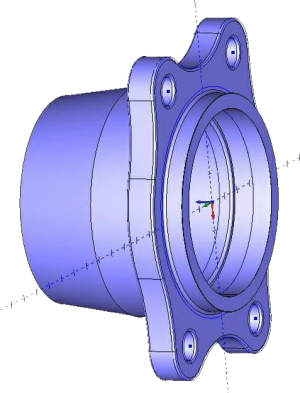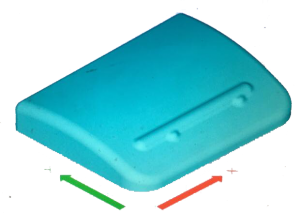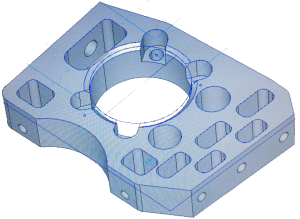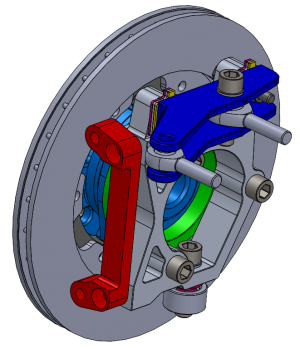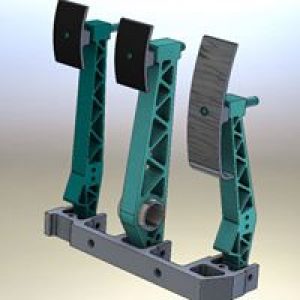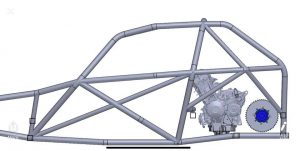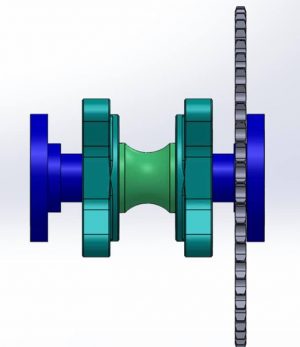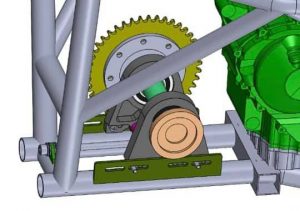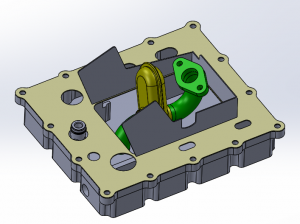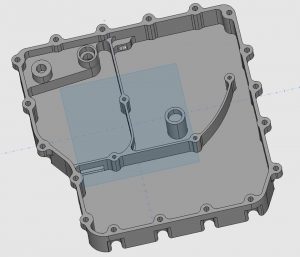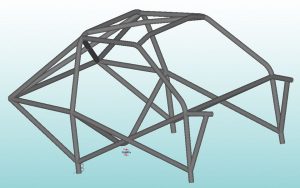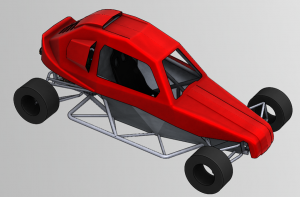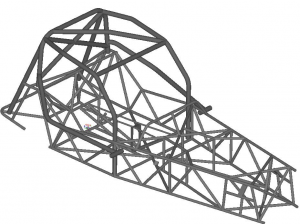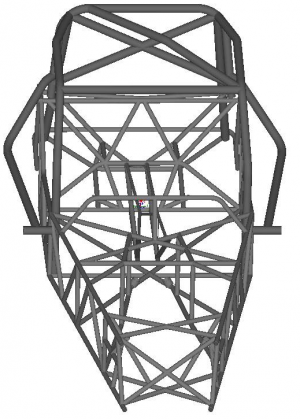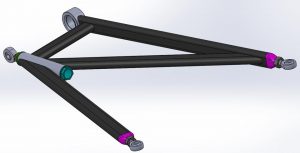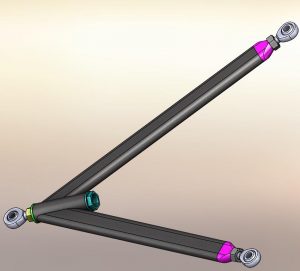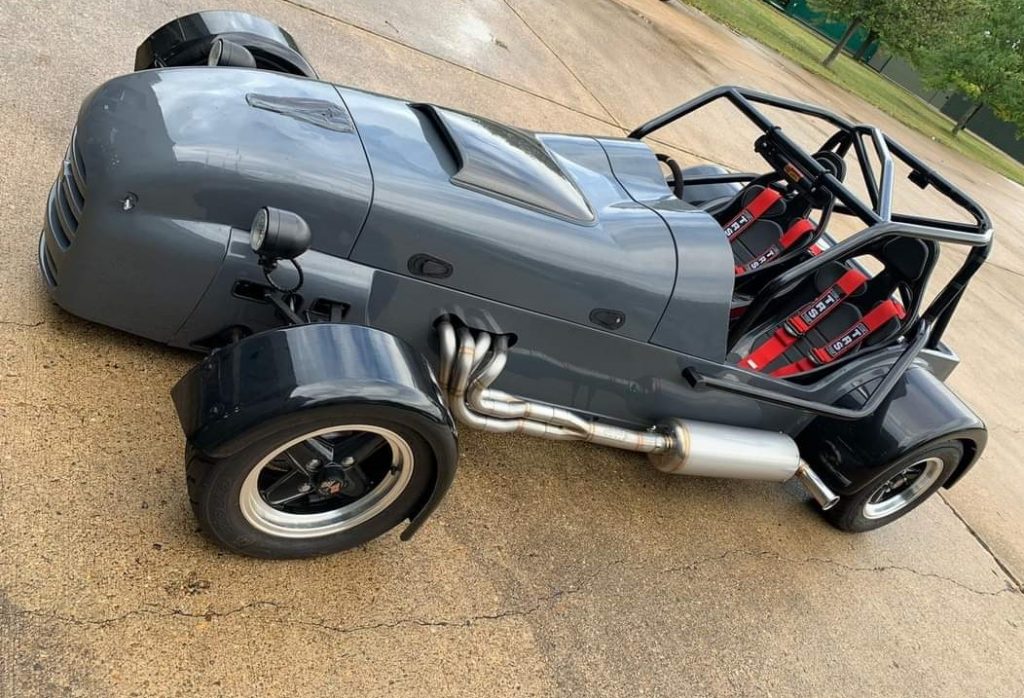 FASTCRAFT MOTORSPORT IS MNR SPORTSCARS USA AND CANADA KIT CAR AGENT